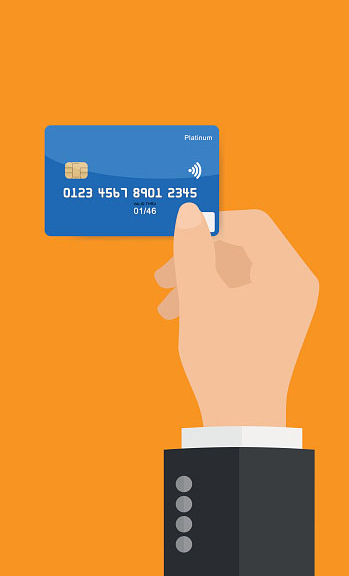 WHO WE ARE
PayQuiq is a full service internet based Payment Service Provider and Customizable Forms Builder. PayQuiq operates in conjunction with client websites to enhance customer and staff online experience by offering efficient and secure means of collecting payments and customer data.
PayQuiq is the ideal option for both Non-Profit and For-Profit business models looking to boost their online data and payment collecting operations.  PayQuiq will increase the efficiency in which businesses process and receive payments by creating a complete online experience.  PayQuiq rates are competitive and are customized to fit the size and volume of each individual customer. 
HOW WE LOWER COST
PayQuiq has developed tools with the intention of helping lower costs and increase donations. PayQuiq offers the option to prompt your members to increase their total amount to help cover credit card fees. If the member opts to pay the fees the form will automatically calculate and increase the total. PayQuiq also offers the option to pay by Electronic Check (ACH) which is a much more cost effective option for the Organization. In addition, PayQuiq's Email Billing Statement service will help cut cost and time associated with printing, mailing and paying for postage for Billing Statements. Emailing Member's their statements will allow them to receive and pay off their outstanding bills online right from the email.
FEATURES WE OFFER
Payment Options:
PayQuiq supports Visa, Mastercard, Discover, American Express and Electronic Checks (ACH). PayQuiq rates are competitive to industry standards and are customized with our bank based on average volume.
QUESTIONS ABOUT ONLINE PAYMENT PROCESSING?
LATEST NEWS, UPDATES AND PROMOTIONS.
"We have had a very positive experience working with payquiq. Because of payquiq, we now send our statements online and our members have the ability to make payments and donations by clicking the link attached to their e-statement. They can also register for an event and make the associated payment in one place online. Danielle and Joel were so helpful getting us set up and they are always quick to respond to our questions. I would definitely recommend payquiq to any synagogue looking to streamline their billing and payment processes."
Would you like to know more about becoming a Strategic Partner?